About Us
Last Update: 2018-08-01
Charng Meng Plastic Group is an expert ODM/OEM manufacture in molding design, plastic injection production, and assembly since 1982.
We produce wide variety of precise of molds & plastic products and there are production lines both in Taiwan and Mainland China.

Our Major Service in manufacturing:
1/Product design
2/3D printing service and mock up service
3/Mold design and making.
4/BMC injection
5/Plastic injection
6/Second processing & finishing operations
7/Semi Assembly

Our Major Area in manufacturing:
1/Consumer electronic items
2/Information technology items
3/Disposable medical supplies
4/Industrial measuring equipment
5/Aerospace
6/LED
7/Auto

Our Service in factory consulting.
1/Whole plant planning
2/Turn-key project
3/Package plant export
4/Factory efficiency of optimization consultant.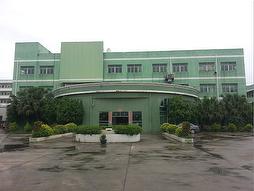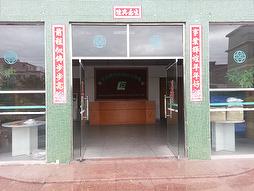 Basic Information
Company Name:

CHARNG MENG PLASTIC CO., LTD.

Business Type:

Exporter, Manufacturer, ODM, OEM, Wholesaler

Year Established:

1982

Brand:

KTMAMA

Main Product:

1/ODM, OEM 2/plastic injection 3/mold (tooling) making. 4/ customize products design 5/Turnkey solution 6/package plant export… 7/Whole plant planning

Main Export Market:

Greece, Hong Kong, Israel, MID-EAST, Malaysia, Singapore, Spain, Taiwan
Contact Information
Owner:




Contact Person:



Phone Number:




Fax Number:

+886-2-85227930

Your Skype ID:

Office Address:

Office Hours:

Monday-Friday : 8:30-17:30

Company Website: